Our bespoke development product is ideal for clients who are undertaking larger projects, such as ground up developments of 1-10 units or larger refurbishments or conversions. This product can be tailored to your specific requirements.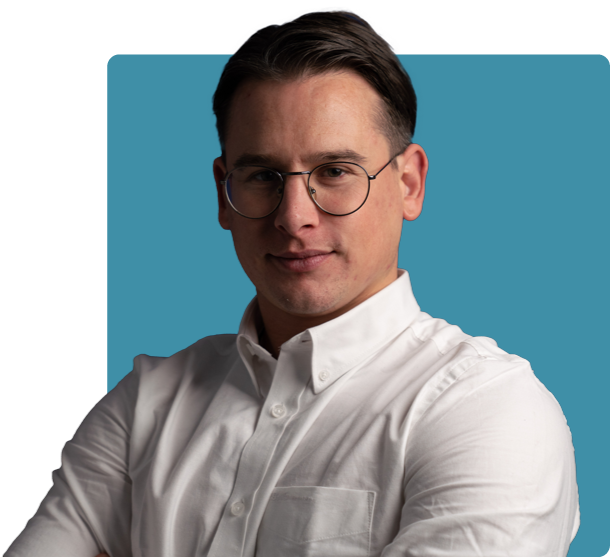 Talk to us at Black & White Bridging for a no-nonsense approach to lending, when we say truly transparent lending, we mean it. We are a friendly team of experts ready to help you get the job done with no grey areas, meaning no grey hairs either…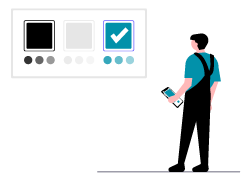 Send us a message and one of the team will be back with a rapid response regarding your deal.