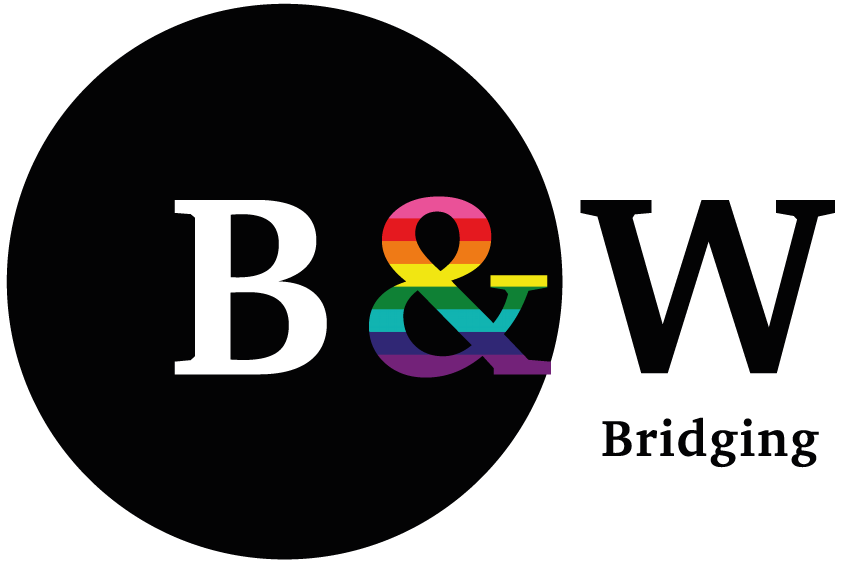 Products that are truly

Black & White.
No fuss, just honesty. We'll tell you upfront and quickly whether we can do a deal or not. Once we begin, we'll be working to a quick completion with good communication.
No impossible rate criteria, no sudden hurdles or extra hoops to jump through. The deal will be exactly as expected, from start to finish.
From a development opportunity to the unmortgageable, and everything in between. We can provide the perfect residential bridging for any project.
Semi-commercial, commercial and land. We've got your next commercial deal covered with experience in dealing with even the most complex cases.
Perfect for those longer projects, our development bridging covers everything from ground-up development to conversion or refurbishment.
Our commitment to brokers
We have always built long-lasting effective relationships with brokers and intermediaries. Our promise to you is a no-nonsense approach to getting deals done, meaning no fuss, no complicated criteria, just simple lending that is truly transparent. 
"Great service from B&W. Mason Ward got the deal priced up and agreed in principle quickly and efficiently, and was always on hand to answer any queries..."
"Fantastic service by B&W on the latest Bridge deal I have done with them, special mention to Mason Ward who pushed this deal from inception to delivery to meet the strict timescales needed to complete."
Pareto Financial Planning Limited
"The team at B&W are professional, innovative and enjoyable to work with. They are extremely proactive and organised and manage the underwriting and loan success process efficiently with great communication."
Sillence Hurn Building Consultancy Ltd
Speak to a member of our team on 0117 937 4333 for a rapid response or send us a message using the form below.