Our business bridge is designed to help business owners secure capital for a range of property types, office buildings, industrial premises, retail units, investment properties, hotels, pubs, restaurants, and more. The rapid response from our dedicated Lending Managers allows for quick decisions, securing valuable assets.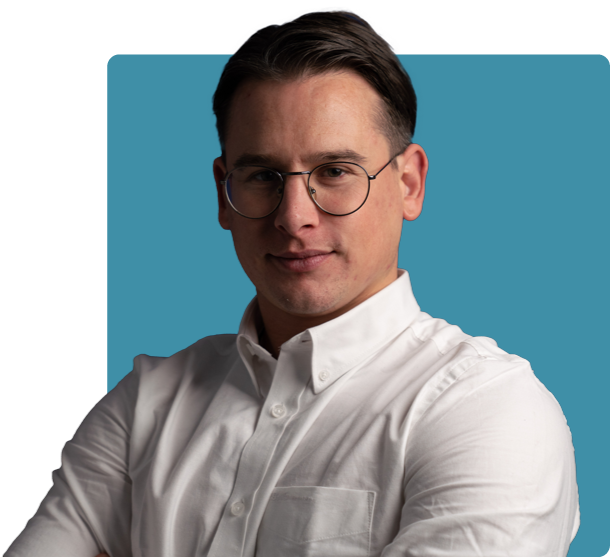 Talk to us at Black & White Bridging for a no-nonsense approach to lending, when we say truly transparent lending, we mean it. We are a friendly team of experts ready to help you get the job done with no grey areas, meaning no grey hairs either…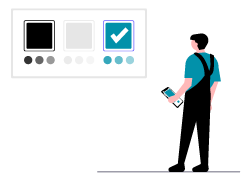 Send us a message and one of the team will be back with a rapid response regarding your deal.