Our bridging products are designed to help clients who are looking at quick property acquisitions or re-structuring opportunities. The products provide you with the time you need to organise tenants, obtain planning permission and even undertake light refurbishments, before arranging long-term finance.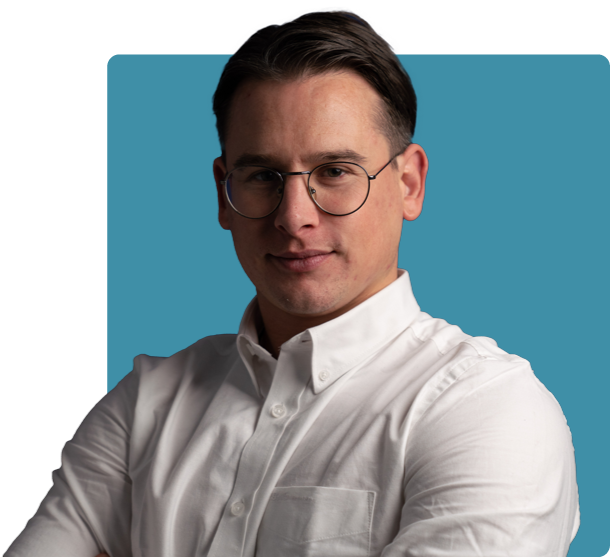 Talk to us at Black & White Bridging for a no-nonsense approach to lending, when we say truly transparent lending, we mean it. We are a friendly team of experts ready to help you get the job done with no grey areas, meaning no grey hairs either…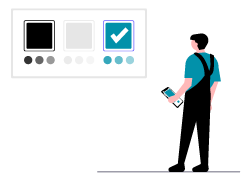 Send us a message and one of the team will be back with a rapid response regarding your deal.