Black & White Bridging isn't just committed to improving lending, but also to support important causes. That's why we have kicked off our charity of the year scheme, raising money throughout the year for these incredible organisations.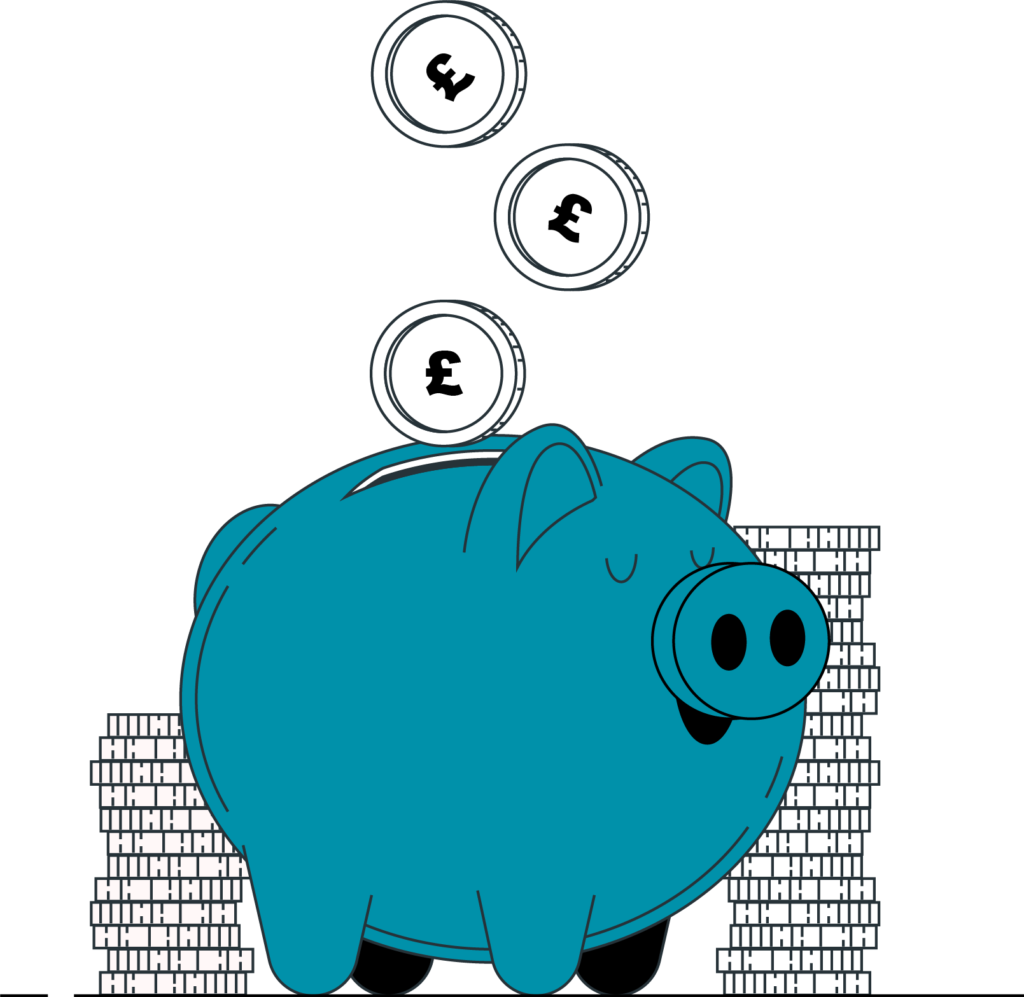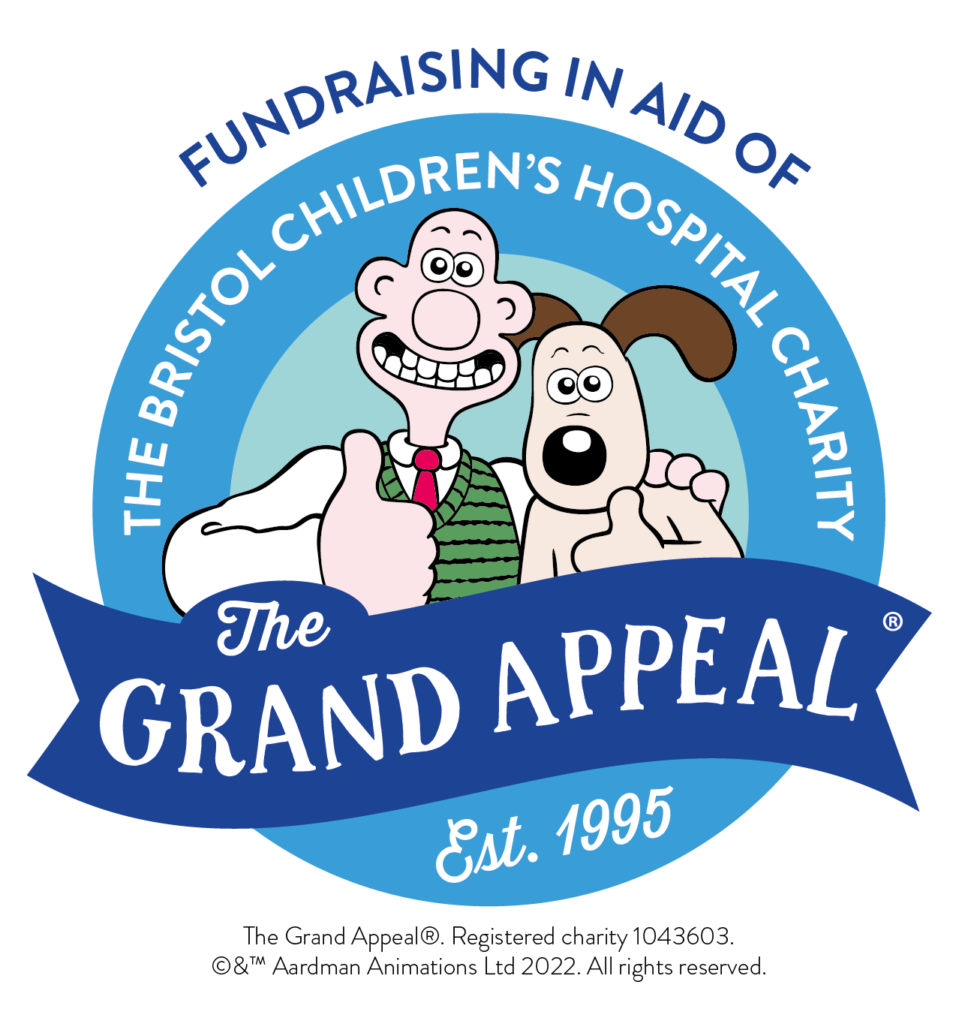 Who are The Grand Appeal?
The Grand Appeal supports Bristol Children's Hospital and is our charity of the year for 2022/2023.
It cares for over 100,000 patients each year from across the South West and South Wales, covering the single largest geographic area of any children's hospital in England. Babies, children, and young adults with highly complex medical conditions – from rare genetic disorders, neurological conditions, and congenital heart disease to traumatic injuries, cancer, and kidney disease – are cared for around the clock by extraordinary staff.
We are raising money for starlight ward, the specialist oncology and haematology ward at Bristol Children's Hospital.