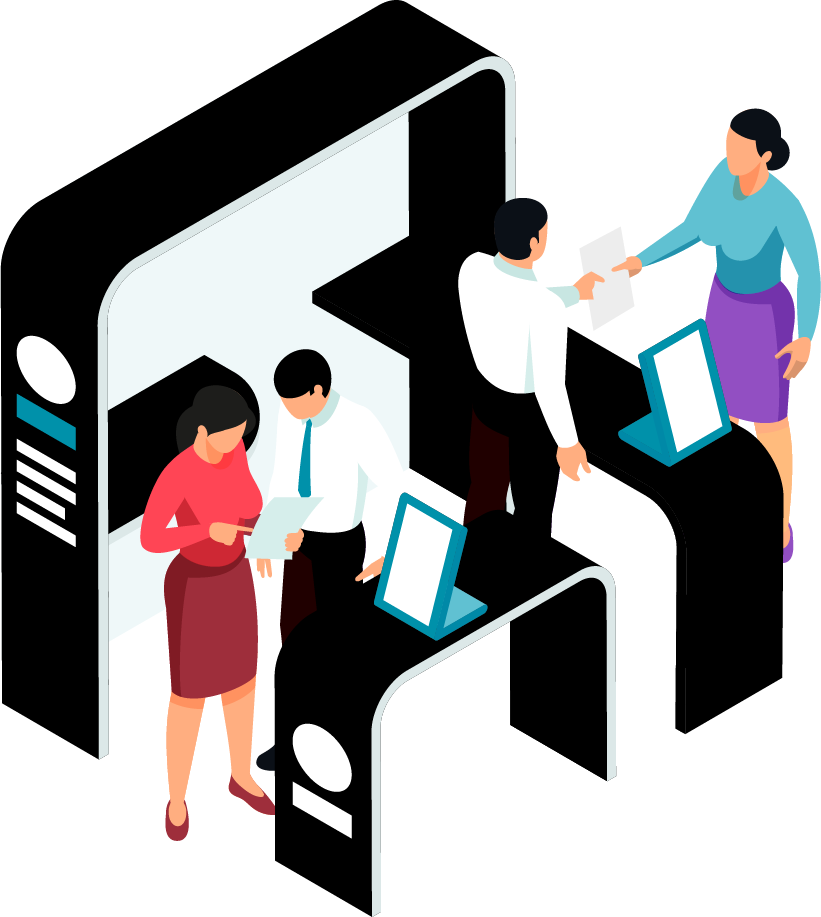 Come and visit us at MBE London
We are thrilled to be exhibiting at MBE London once more. The event on October 13th already looks like it's going to be fantastic. Be sure to get your tickets from the link below because it's always lovely to meet you all in person. More details on our stand coming soon!
Be part of our community...
We'll be sharing more news as we get closer to the event, so make sure you're following us on social media.